Te Whai Āwhina
Getting Support
Find out what financial and wellbeing support is currently available if you were affected by Cyclone Gabrielle.
Anxiety is very common during an emergency event, see more about where to get support.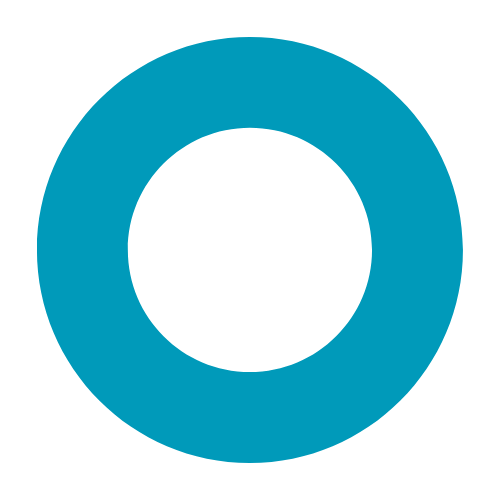 Te Āhua o Tō Āwhina
How You Can Help
Make a Donation
The three Wairarapa mayors have set up a relief fund in response to the impacts of Cyclone Gabrielle. Funding is open to anyone across Wairarapa who has been impacted by Gabrielle.
If you would like to contribute directly to the fund, donations can be made to:
Masterton District Council Westpac Account
03-0687-0271682-03
Reference 'WAISTORM'
Masterton District Council is also accepting cash donations at its offices at 161 Queen Street.
See more information about other Mayoral Relief Funds across the North Island.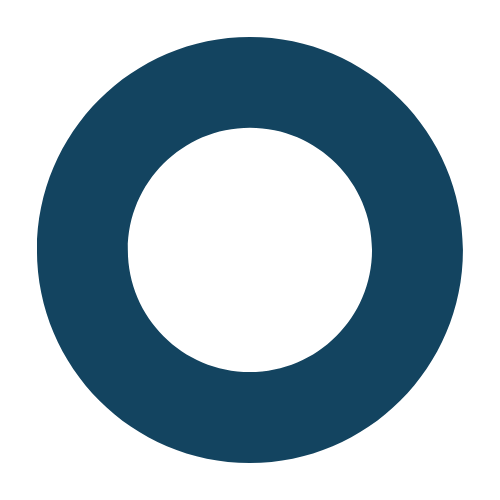 Whakapā atu ki tō kaunihera
Contact your Council
Masterton District Council
161 Queen Street, Masterton
27 Lincoln Road, Masterton
Phone: 06 370 6300
Email:
Masterton Library
54 Queen Street, Masterton
Carterton District Council
28 Holloway Street, Carterton
Phone: 06 379 4030
Carterton Library
50 Holloway Street, Carterton
South Wairarapa District Council
19 Kitchener Street, Martinborough
Phone: 06 306 9611
Featherston Library
70 Fitzherbert Street, Featherston
Greytown Library
89 Main Street, Greytown
Post
Recovery Manager,
PO Box 9, Carterton, 5743
This page brings together information and resources for individuals and communities across Wairarapa impacted by natural hazards.