WAIRARAPA
RECOVERY
Complete our survey here
---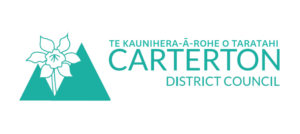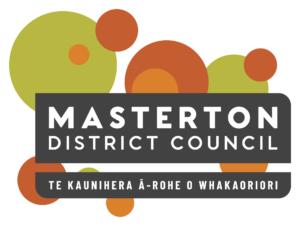 ABOUT WAIRARAPA RECOVERY
The COVID-19 Pandemic has significantly impacted people in our region.
Lockdown changed how we work, how we socialise and how we live. The three Wairarapa councils recognise the far-reaching impacts of COVID-19 and have banded together to provide support and assistance to our communities. The Wairarapa Recovery team will be focusing on the four pillars of wellbeing to link, promote and support local initiatives so that we can thrive collectively as a region.
PROUD TO LIVE HERE
Wairarapa a great place to live, work and play.
Wairarapa residents have a strong sense of community, we are resilient and look after each other in times of need. Our focus for recovery is about banding together, showing our pride for our region, looking after each other and looking after everything local.
The Wairarapa Recovery Team has been set up to provide assistance and advice for restoring and enhancing our community's social, economic, environmental and cultural wellbeing. Not-for-profit organisations, iwi-led and community groups are all working together to focus on our wellbeing goals. As the Wairarapa Recovery Team develops further, we will get a better understanding of the key issues and opportunities facing the Wairarapa region. This will help us to better target activities to support recovery.
So many locals are doing awesome things in the Wairarapa. We are often asked by locals what they can do to support our communities through recovery. The simplest and easiest way is to support our local businesses by spending locally.
What else can you do to support recovery?
Give to our Foodbanks
Donate your time to local community groups
Get out and support our local tourism operators
Take advantage of our parks and reserves
Indulge in our amazing local food and wine
Pay it forward – tell others about our amazing people and places
WHAT'S ALREADY HAPPENING
Shovel Ready Projects
We are currently compiling information on what is ready to go.
Please come back and check soon.
GET INVOLVED
Have Your Say
Your views, ideas and initiatives are important to us as we continue to develop our goals, so please use the form below to let us know. Our recovery support project aims to complement Central Government initiatives such as the wage subsidy scheme, mortgage holidays and business finance guarantee scheme.