Hīkina Wairarapa
Wairarapa Recovery
Kia ora and welcome to the Hīkina Wairarapa – Wairarapa Recovery website. This site brings together information and resources for individuals and communities across Wairarapa impacted by natural hazards.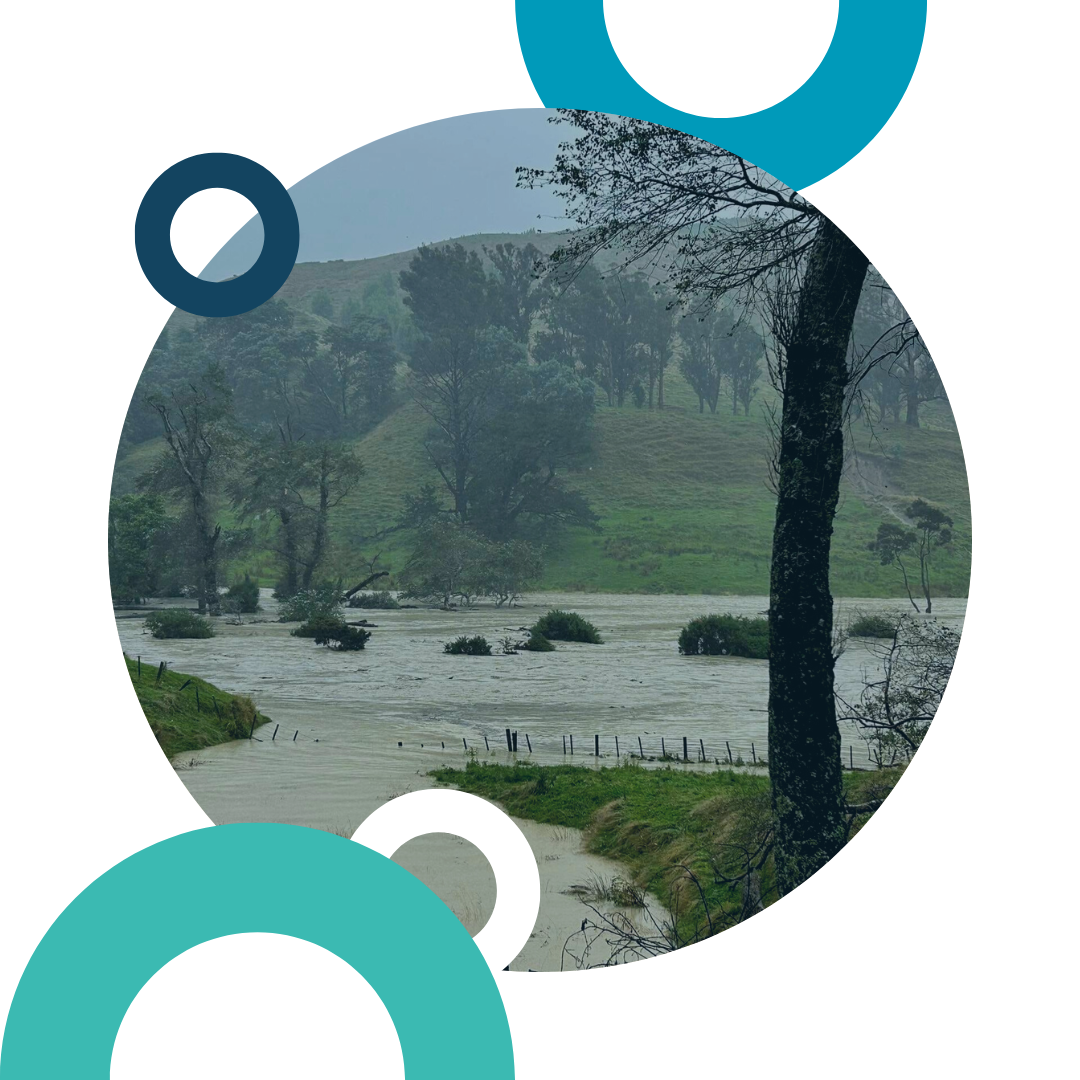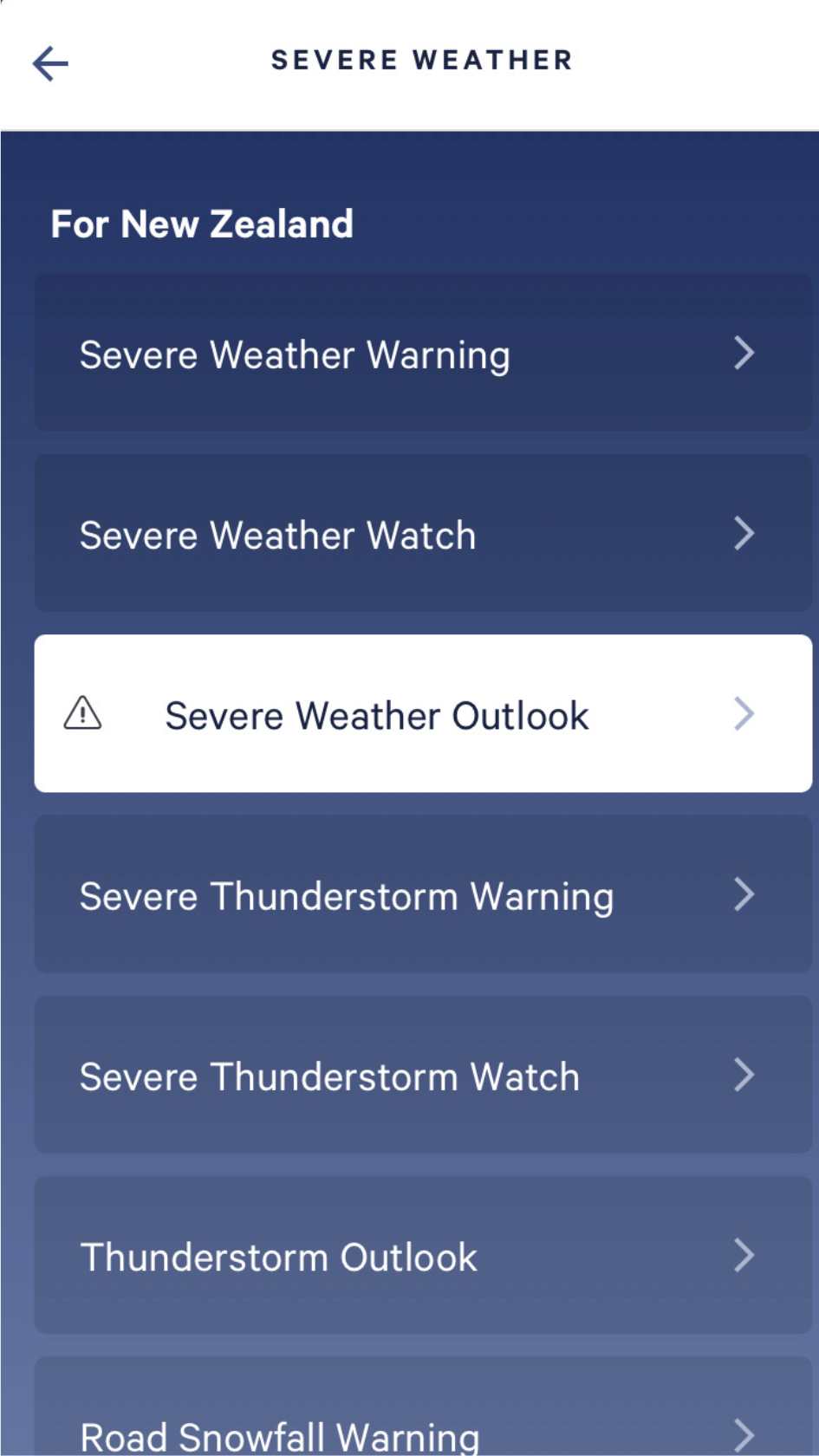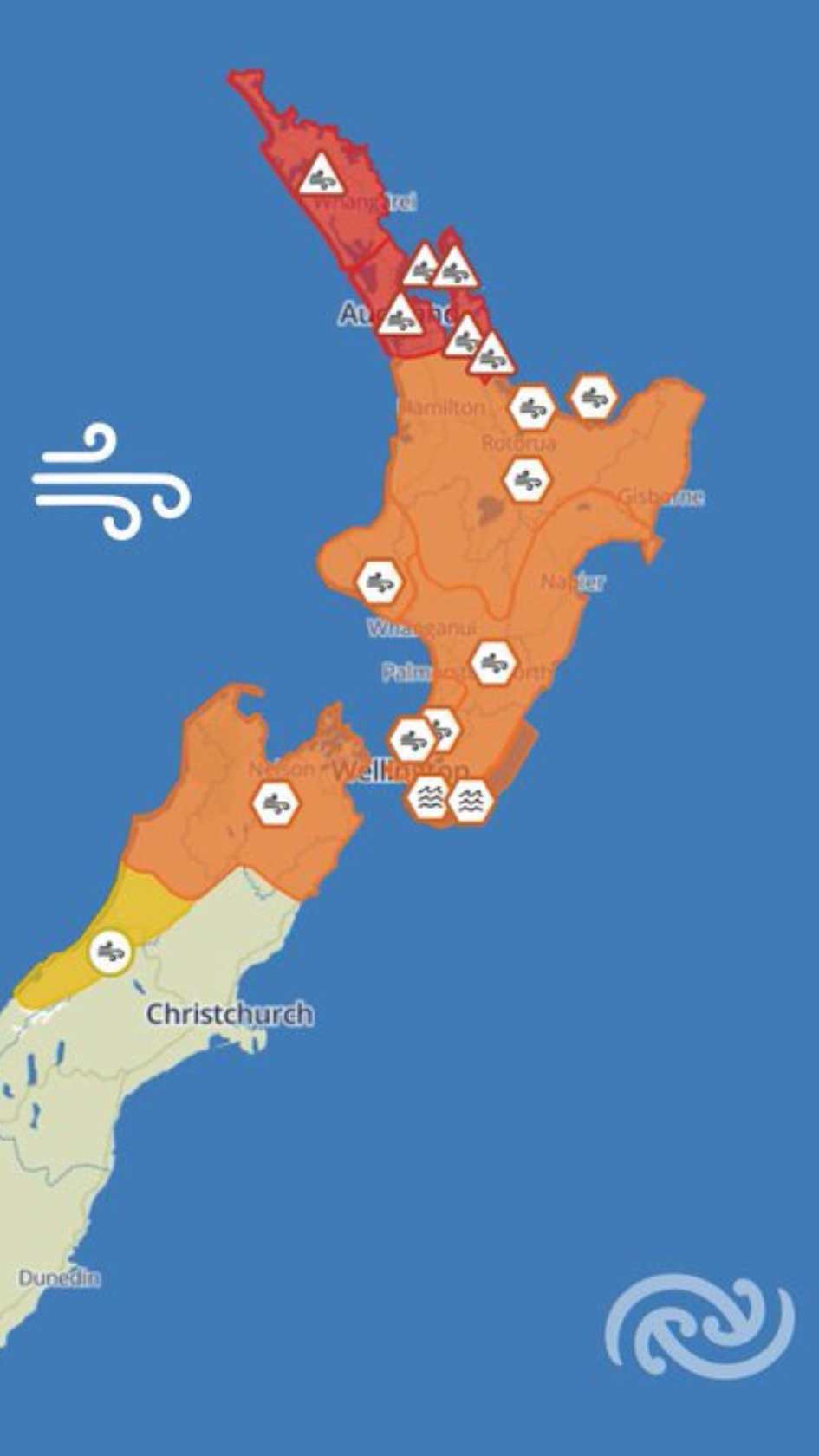 Cyclone Gabrielle
Our current recovery response
Over the course of 12-13 February 2023, Wairarapa was struck by Cyclone Gabrielle, a tropical cyclone that caused widespread damage to regions across the North Island, with nine regional states of emergency declared.
Eastern and coastal communities in Wairarapa were hit, with some communities experiencing severe flooding and slips, damage to farm equipment, pastures and fencing, and stock losses. Several communities were cut off, and damage in our rural sector saw some families evacuating their homes.
On this site you will find:
Wairarapa Mayoral Relief Fund
Other financial support available
How to deal with damaged buildings
Health and wellbeing support
How you can help
How to contact your council
Te Whai Āwhina
Getting Support
If you were affected by Cyclone Gabrielle, there are a number of ways to access financial and wellbeing support.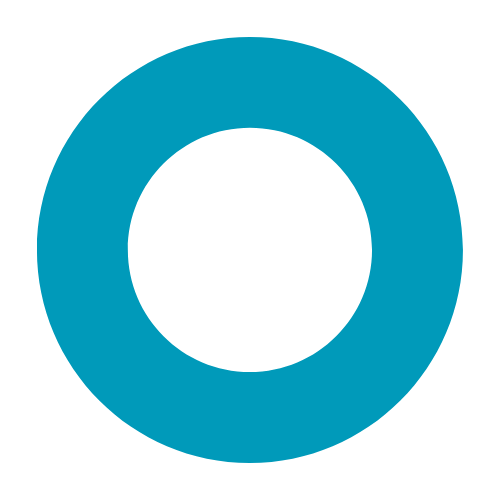 Te Āhua o Tō Āwhina
How You Can Help
Make a Donation
The three Wairarapa mayors have set up a relief fund in response to the impacts of Cyclone Gabrielle. Funding is open to anyone across Wairarapa who has been impacted by Gabrielle.
If you would like to contribute directly to the fund, donations can be made to:
Masterton District Council Westpac Account
03-0687-0271682-03
Reference 'WAISTORM'
Masterton District Council is also accepting cash donations at its offices at 161 Queen Street.
See more information about other Mayoral Relief Funds across the North Island.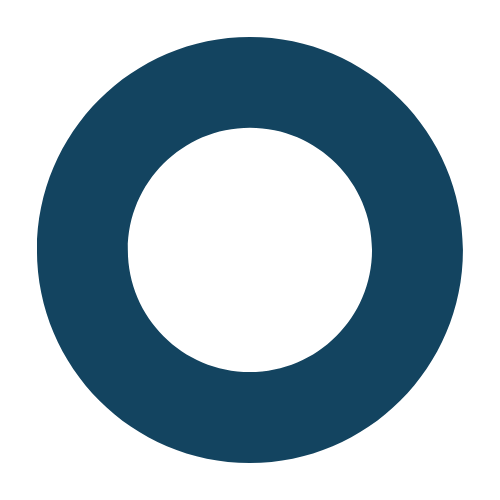 Ngā karere o te wā
Latest News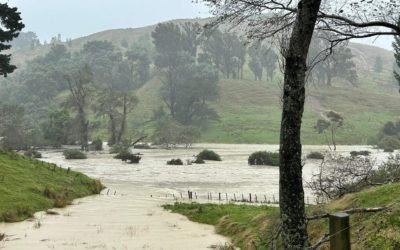 Masterton District Council has carried out rapid building assessments in the Tinui area to determine whether buildings affected by Cyclone Gabrielle are safe to occupy. Tinui township and surrounding areas (including Castlepoint, Mataikona and Whakataki) have  been...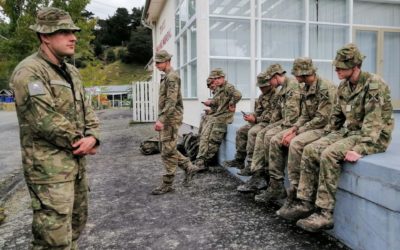 Communities near and far have shown their generosity, with healthy support being offered to Wairarapa recovery efforts in the wake of Cyclone Gabrielle. The recently established Wairarapa Mayoral Relief Fund has seen donations start to arrive, with a recent healthy...
Whakapā atu ki tō kaunihera
Contact your Council
Masterton District Council
161 Queen Street, Masterton
27 Lincoln Road, Masterton
Phone: 06 370 6300
Masterton Library
54 Queen Street, Masterton
Carterton District Council
28 Holloway Street, Carterton
Phone: 06 379 4030
Carterton Library
50 Holloway Street, Carterton
South Wairarapa District Council
19 Kitchener Street, Martinborough
Phone: 06 306 9611
Featherston Library
70 Fitzherbert Street, Featherston
Greytown Library
89 Main Street, Greytown
Post
Recovery Manager,
PO Box 9, Carterton, 5743
This page brings together information and resources for individuals and communities across Wairarapa impacted by natural hazards.